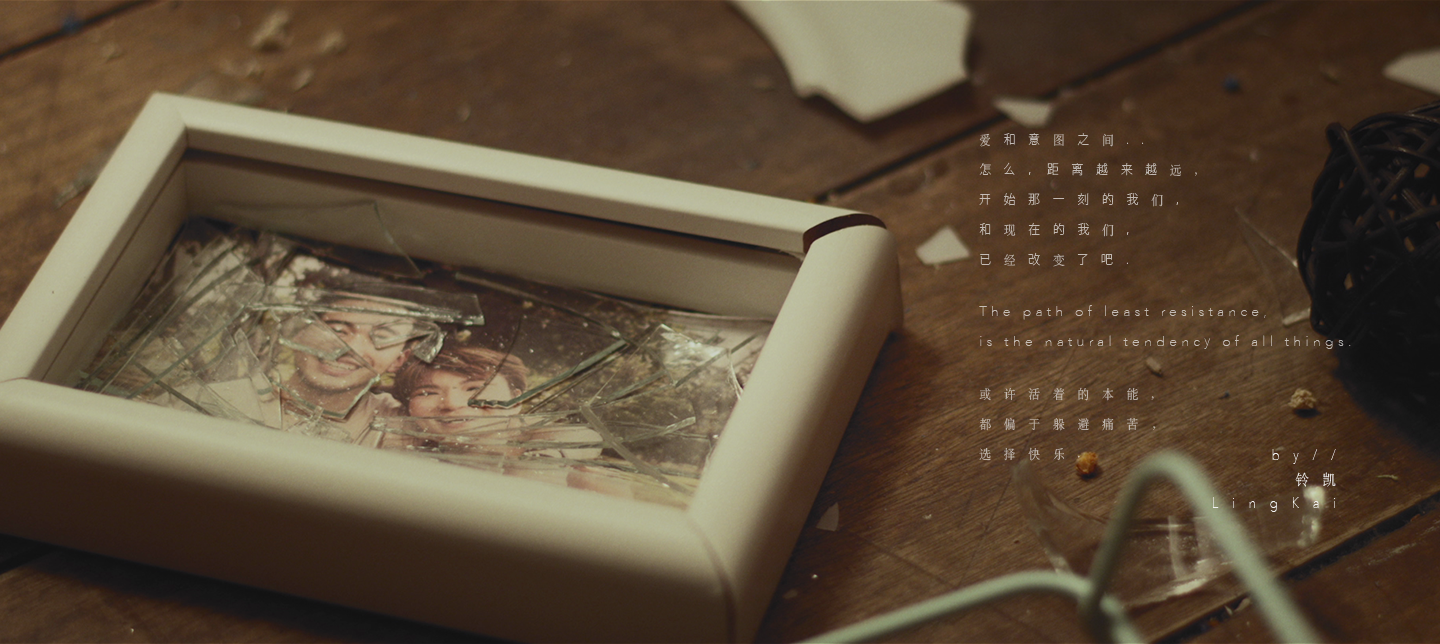 A music video for Ling Kai's beautiful song, 本能, about the delicate nature of relationships and the struggle between what's right and what's safe.
A passion project loaded with ideas, director Glenn Ng wanted to do for a long time, brought to life by truly generous and talented friends. As a filmmaker, it has been an amazing journey of learning and realising the power of collaboration. I'm so proud of working with such a talented force and what we've achieved. Till the next one. Thank you.
Back in 2017, director Glenn Ng invited me to work as a VFX artist for Ling Kai's music video. In this project, i took care of all the scenes that need additional visual effects and rotoscoping. Such as removing the seam line and cracks on the wall, pimples on the actress face, stabilize the camera, exaggerate the fire in post, etc...