THE ULTIMATE ANDROID

 GAMING HANDHELD
The Razer Edge is custom-built to be the ultimate Android gaming handheld.
The exclusive Snapdragon G3x Gen 1 delivers unrivaled performance, the 144Hz AMOLED display offers incredible clarity at high speeds, and Kishi V2 Pro is a console-quality controller for compatible Android and Xbox games.​​​​​​​

All for One, One For All.
For this launch, we focused on the harmonious relationship showcased between the Razer Edge, Verizon Network and all the different games, to deliver the best ga

ming experience, ev

en on the go. 
Widespread connectivity is the recurring theme and thus, we literally connected the dots to develop a main element in our visual language for this video - lines. 
Lines not only represent the link between all components, but also visually showcase speed and mobility, another key feature of the Razer Edge.
Whilst also considering the universal design aspect, we build an abstract space by representing complex systems in a more simplified manner - thus introducing the usage of geometric shapes, so as to not overwhelm the viewers with all the tech specs.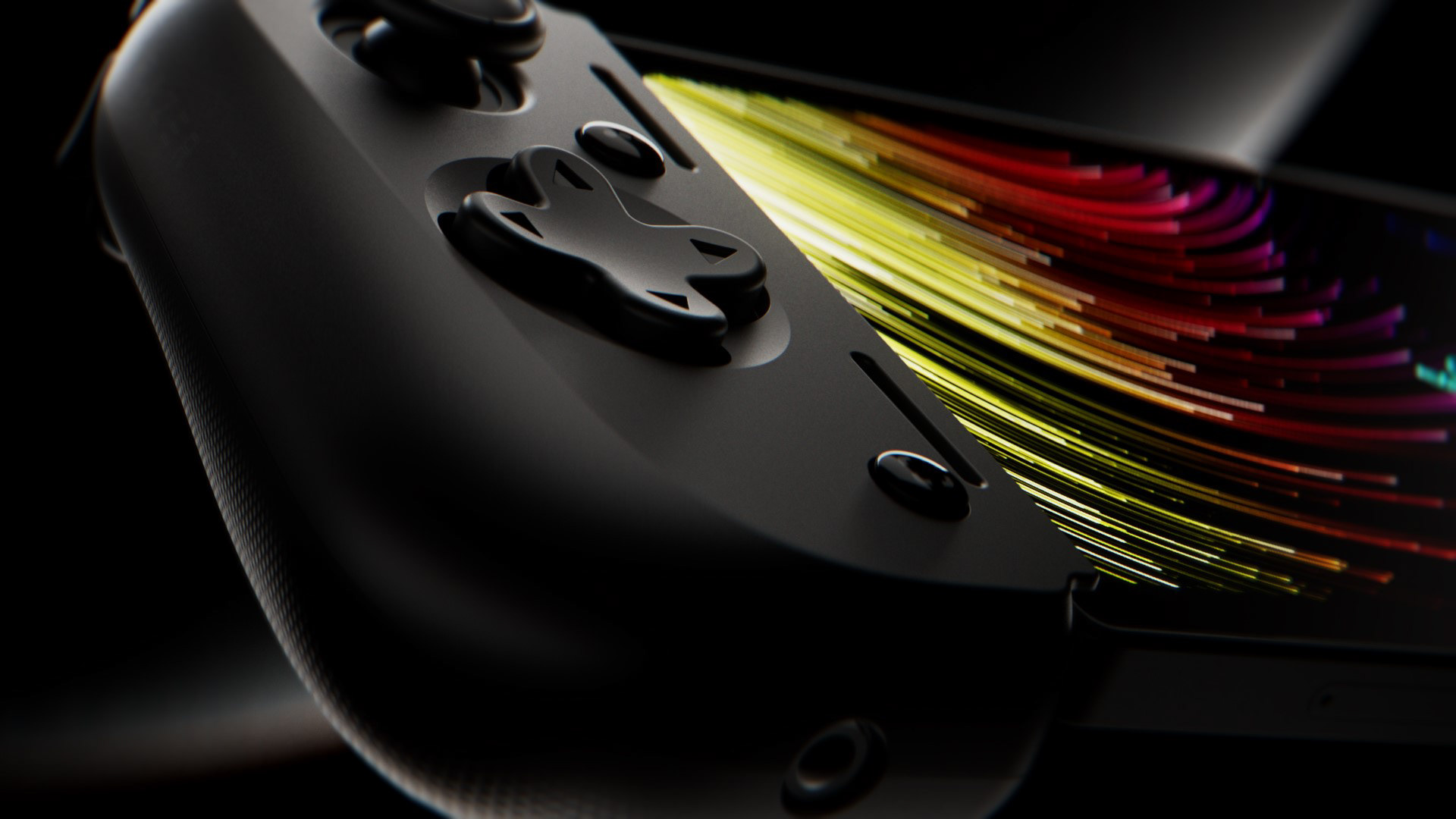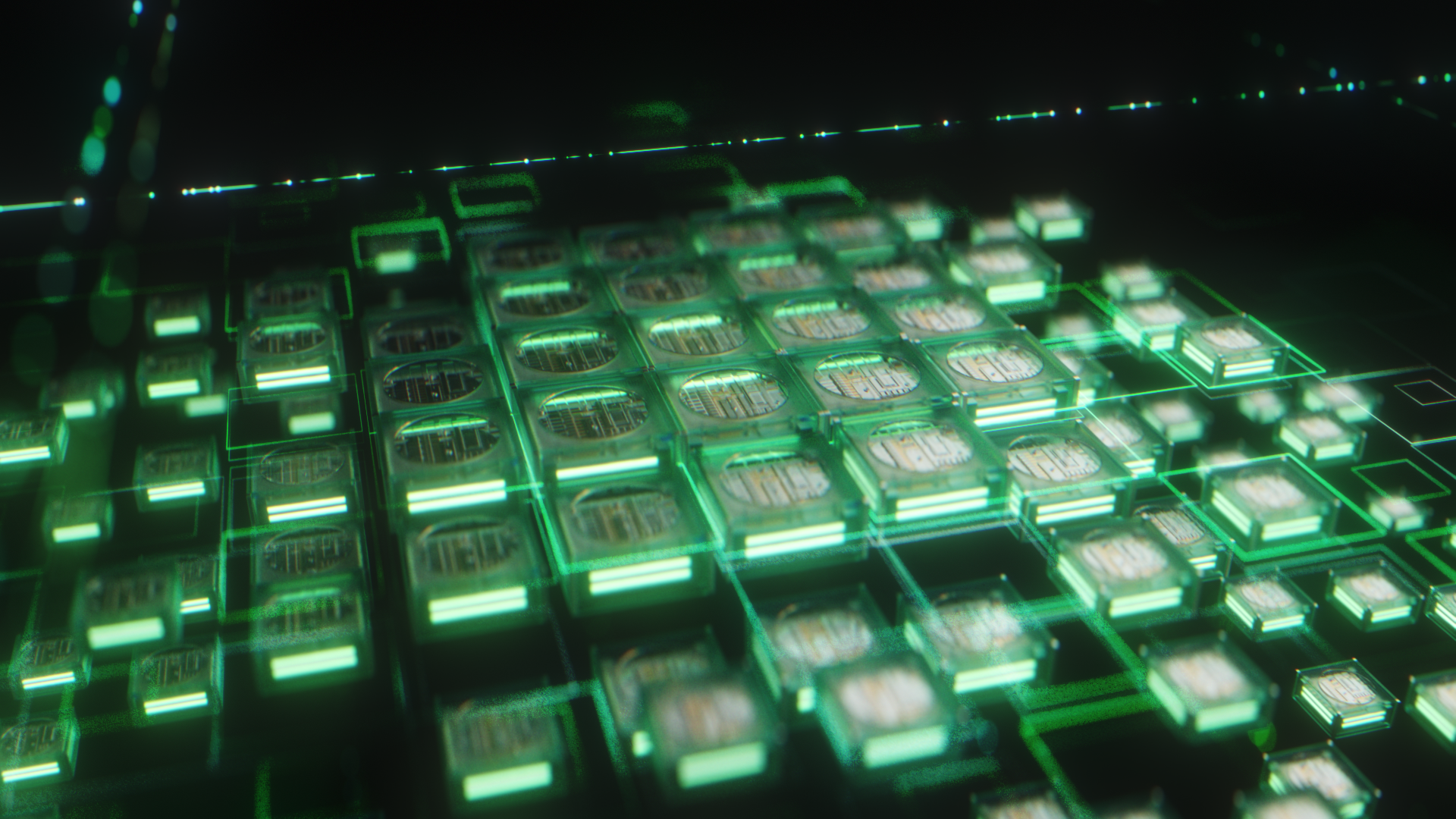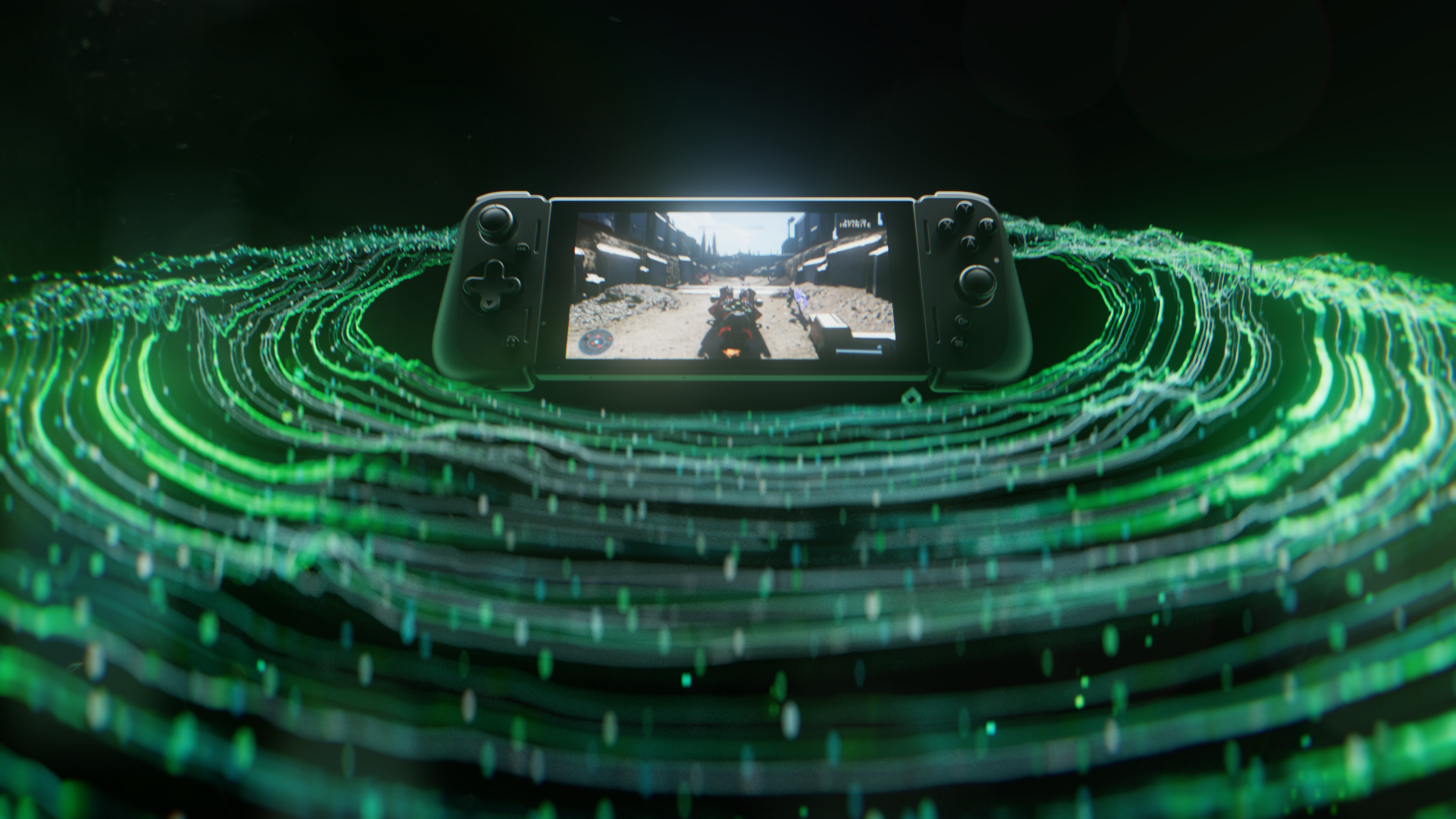 Design: 

Sleek. Elegant. Intricate.
A beautiful and somber monochromatic mood piece where lines and shapes are the driving force of the narrative, forming more abstract representations of key features, as well as connecting all the scenes together.
Main elements were layered with many intricate details in order to create contrast and also retain visual interest.
Over the course of the whole video, Razer's signature shade of green is slowly injected more into the visuals.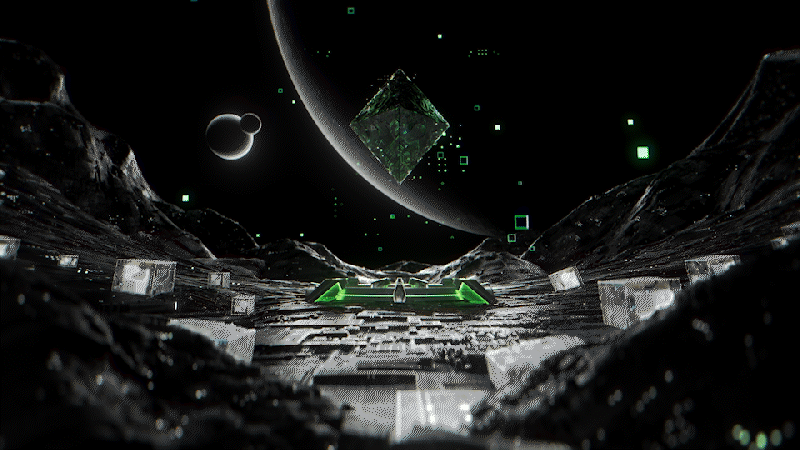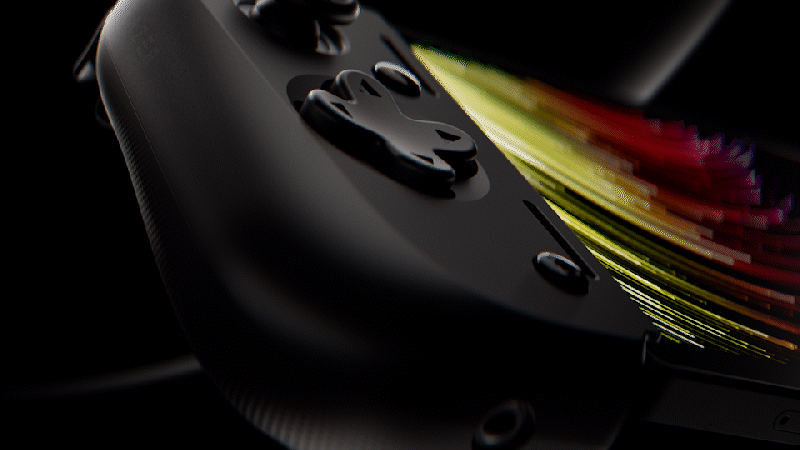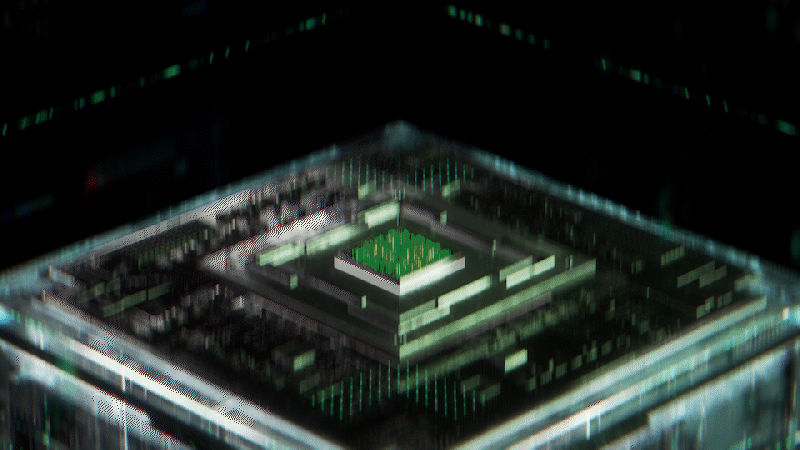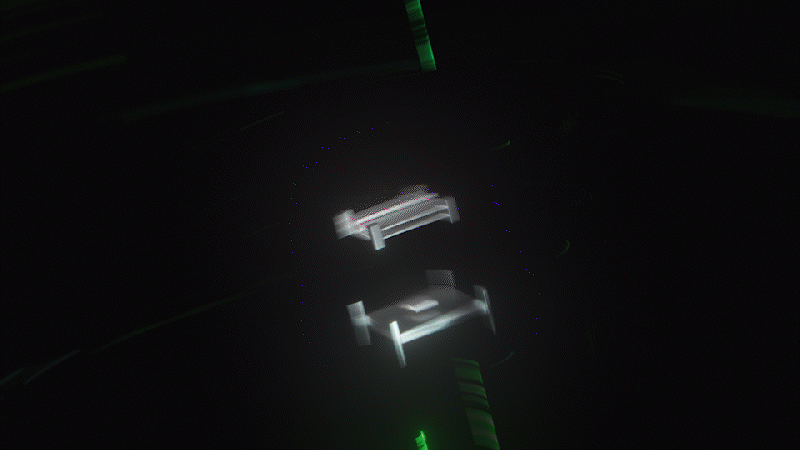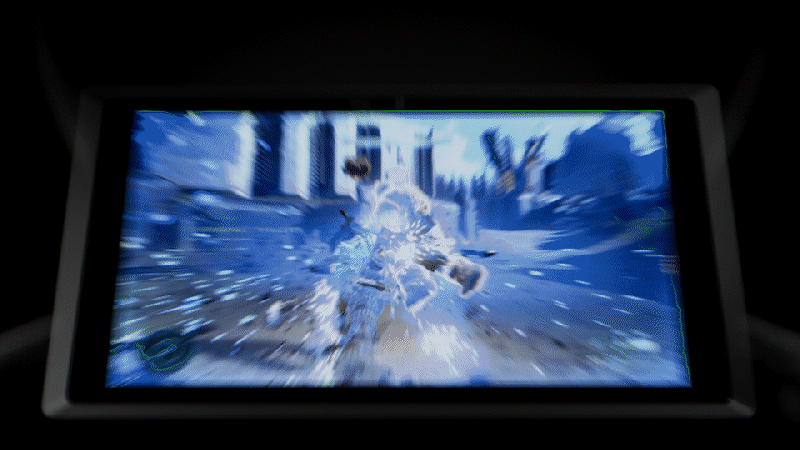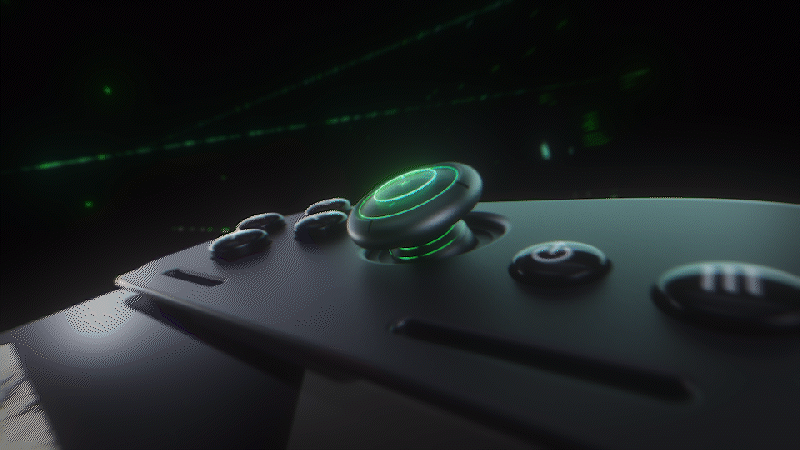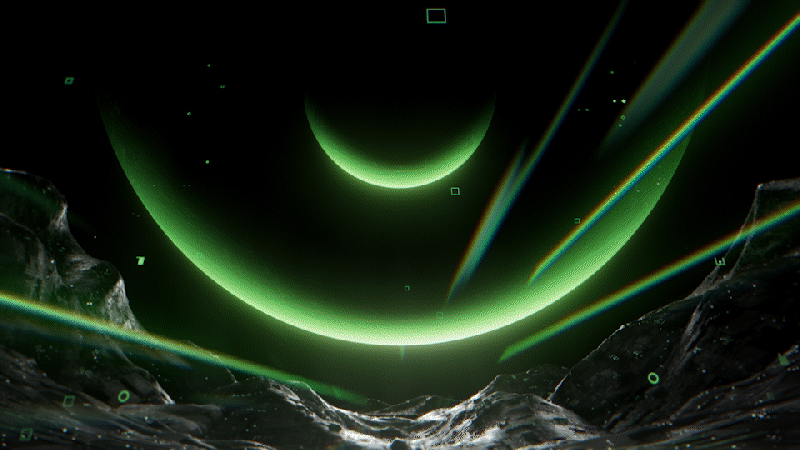 Storyboard & Design Development
RazerCon2022 Highlights Reel
Production & Execution: Carbon TV Pte Ltd
C

reative Dire

ctor: Tereza Tan
Project Manager: Angie Akaraskul, Maisarah Sairon
Art Director: Charles Cheong
Concept: Sarah Wang
2D Design & Animation: Sarah Wang
3D Design Lead: Poy Chin Tong 

(DINPURU tv)


3D Design & Animation: Poy Chin Tong 

(DINPURU tv)

, Scott Hew, Sara Sim, Joel Koh
Offline Editor: Charles Cheong
Online Editor: Sara Sim
Music & Sound Design: Dariyush Haidutski
Special Thanks: Kabes Osman, Lego Lam, Amsyar Ali