The Razer Ornata V3 is a hybrid keyboard that combines the best of work and play. With its new ultra-slim form factor, low-profile durable keycaps, and unique mecha-membrane switches, we crafted an RGB powered spot to show off these updated features.
Using bright accents on top of a dark and sleek backdrop, we bring out the keyboard's fun factor as a complement to its cutting edge exterior. Colours and graphic patterns take us from shot to shot. Each one is accompanied by various lighting configurations to evoke a different mood.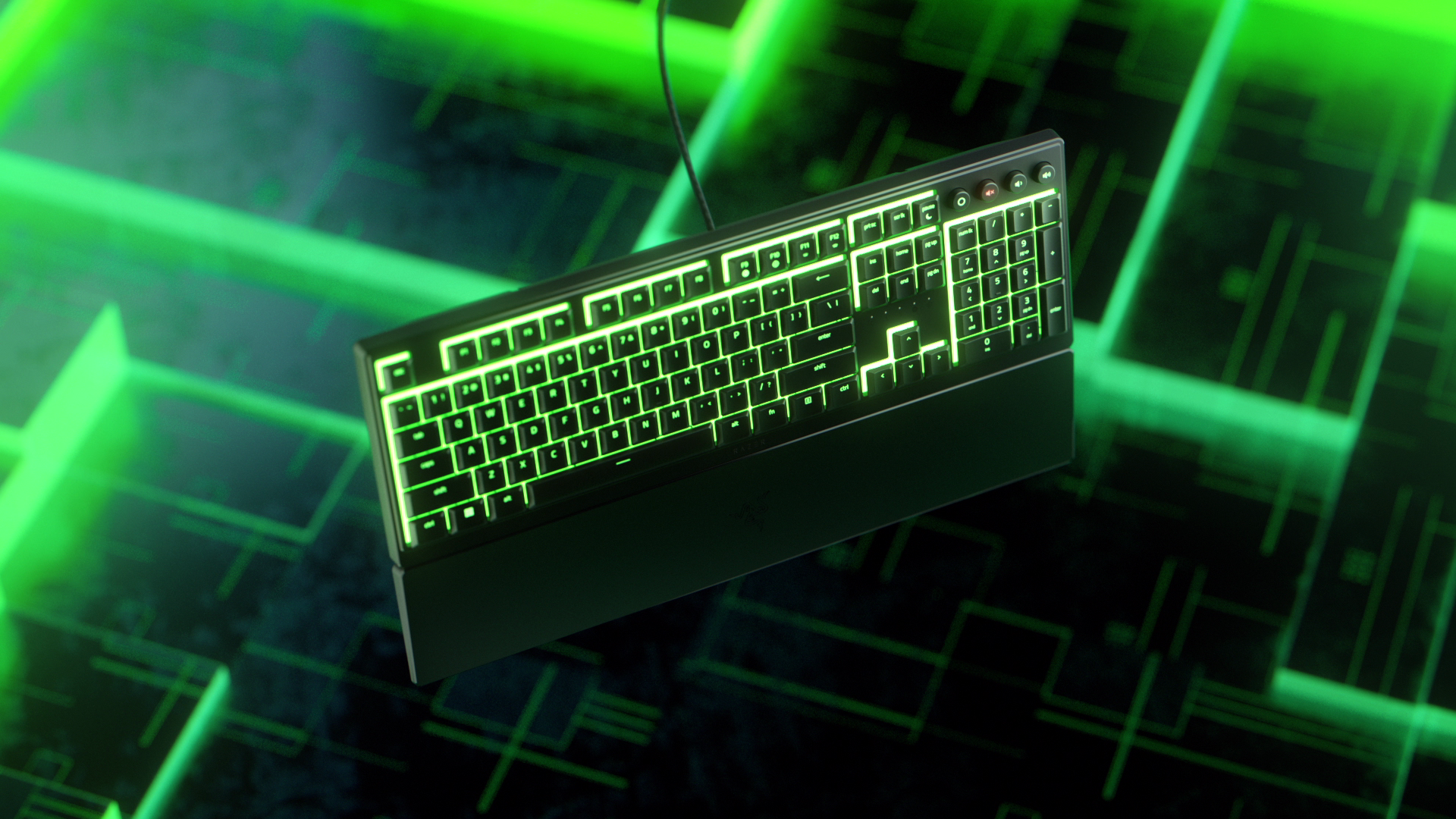 The environment is shown as a self-contained space that gradually shifts and rearranges itself over the course of the film as we explore the unique characteristics of the keyboard. Utilizing sleek motion, while keeping a playful and approachable rhythm, to communicate that it can be introduced into the lifestyles of a diverse range of users.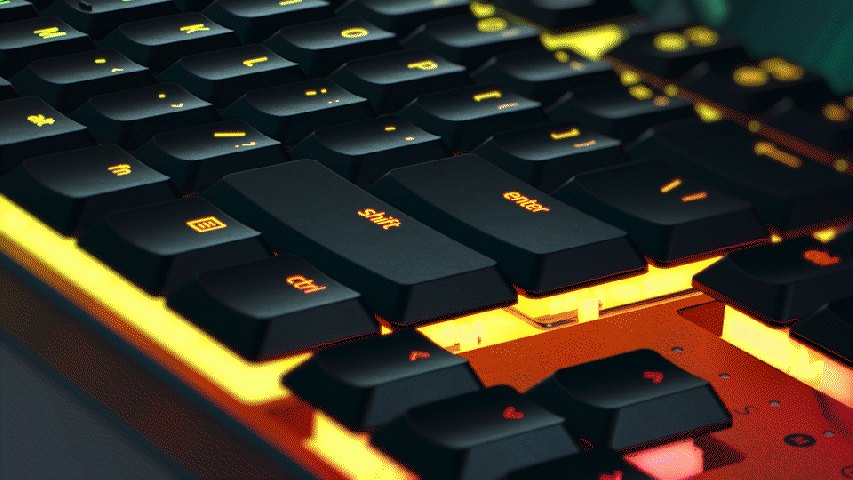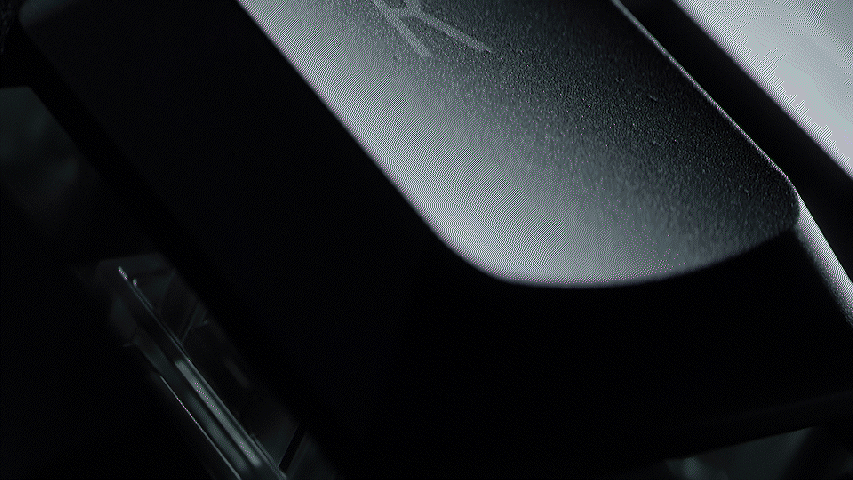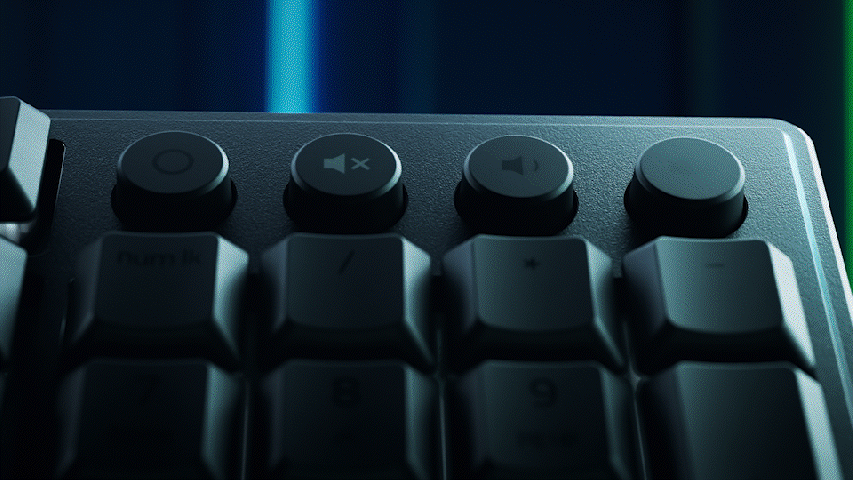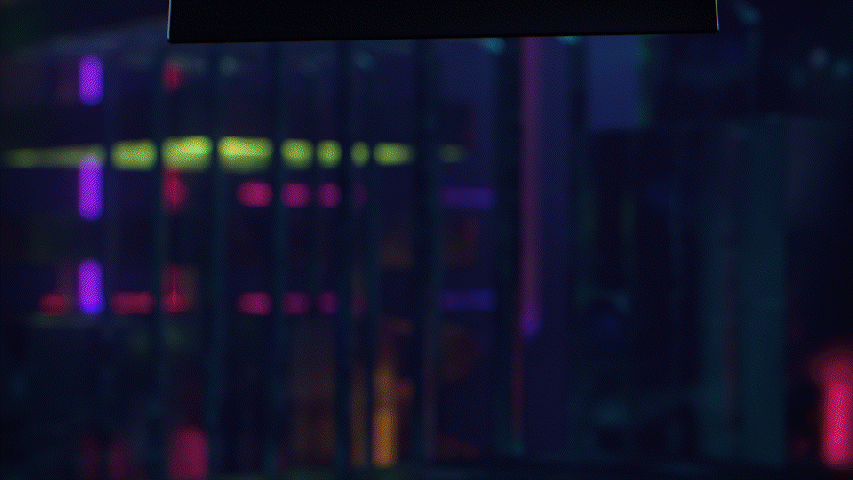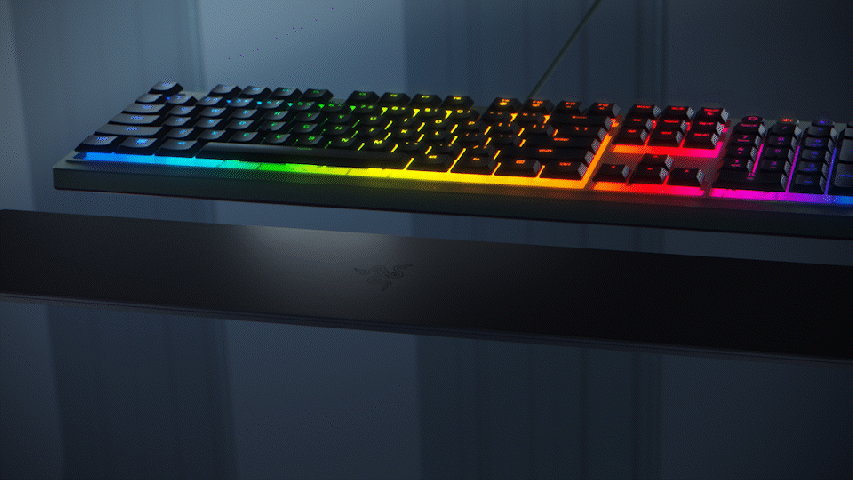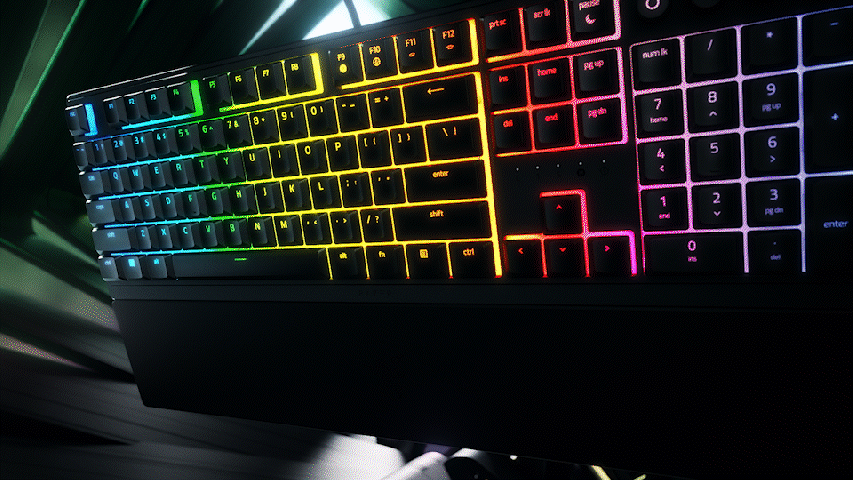 Production & Execution: Carbon TV Pte Ltd
Creative Director: Jimmy Neo
Project Manager: Avery Liu, Maisarah Sairon
Art Director: Charles Cheong
2D Design & Animation: Sarah Wang, Poy Chin Tong 
(DINPURU tv)
3D Design Lead: Poy Chin Tong 
(DINPURU tv)
3D Design & Animation: Poy Chin Tong 
(DINPURU tv)
, Scott Hew, Sara Sim
Offline Editor: Charles Cheong
Online Editor: Sara Sim
Music & Sound Design: Giggle