''Dragon Never Die'' is a Bruce Lee tribute short film and also a passion project I worked in my spare time for the last two and half months. This short was inspired by legendary martial artist Bruce Lee's famous philosophy of water. The main concept of the short is to visualize the quote and present it with a stylize modern appearance. The Environment of the film is based on 70s-80s Hong Kong's back alley. and the design is huge inspired by the Pause Fest 2017 opening title which created by zaoeyo
"龍永不滅" 是一部為了致敬李小龍的短片,也是我在這兩個月半里抽空出來製作的個人作品。短片的靈感來自於李小龍著名的 " 化身為水" 的哲學。主要的概念是把他在裡面所說的句子視覺化,然後以較現代的美術風格呈現出來。背景設定於近現代香港小巷。而設計則參考了由zaoeyo製作的Pause Fest 2017 opening title。
To express the struggles and the depression in my deeper mind as well as the emotion of never give up to looking for a way out. Therefore, the whole film will be more into dark tones, heavy and slow pace. Hong-Kong's Iconic neon signboards was used as main light source to create a contrast feeling of ''There's always a light in the darkness''. As well as the smooth, natural motion of droplet and water. It bring an embellishment of life to the alley which full fill with lifeless objects. Start from quiet to agitated. Orchestra music definitely fit well to the short film. Collocate with the serious and compact SFX to express the balance between soft and strong. It's also corresponding to the ''Yin & Yang'' philosophy which always emphasized by Bruce Lee. 
為了表達出我內心裡的壓抑以及苦苦掙扎,但還是不停尋找出路的情緒,所以整支影片都偏向於暗調,低沉和緩慢,然後加入香港標誌性的霓虹燈招牌來營造出"即使在黑暗中仍有光"的鮮明對比。再加上水滴與水自然且柔和的動態,更可以在全是死物的小巷裡增添一絲的生命力。從寂靜到澎湃, 管弦樂絕對是非常合適的,再搭配沉重紮實的音效,以此來表現出"柔"和"剛"的平衡,也契合了李小龍強調的"陰"和"陽"。
In the last 3 months, I had been through the toughest, saddest and also the most emotional period of my life. This short film's initial purpose is for me to numb myself. Deep dive into my works and try to forget something. But ridiculously, halfway through this project, I found out the more I force myself to forget, the more it's popping out in my brain. Therefore I decided to flow with it, because important thing can never forget, the best thing i can do is just let my mind take control. Although the process was a real pain, a lot of stuffs didn't go well, running out of time, struggling in emotional and technical problems, bla bla bla. But eventually I'm still lucky enough to finish this short film.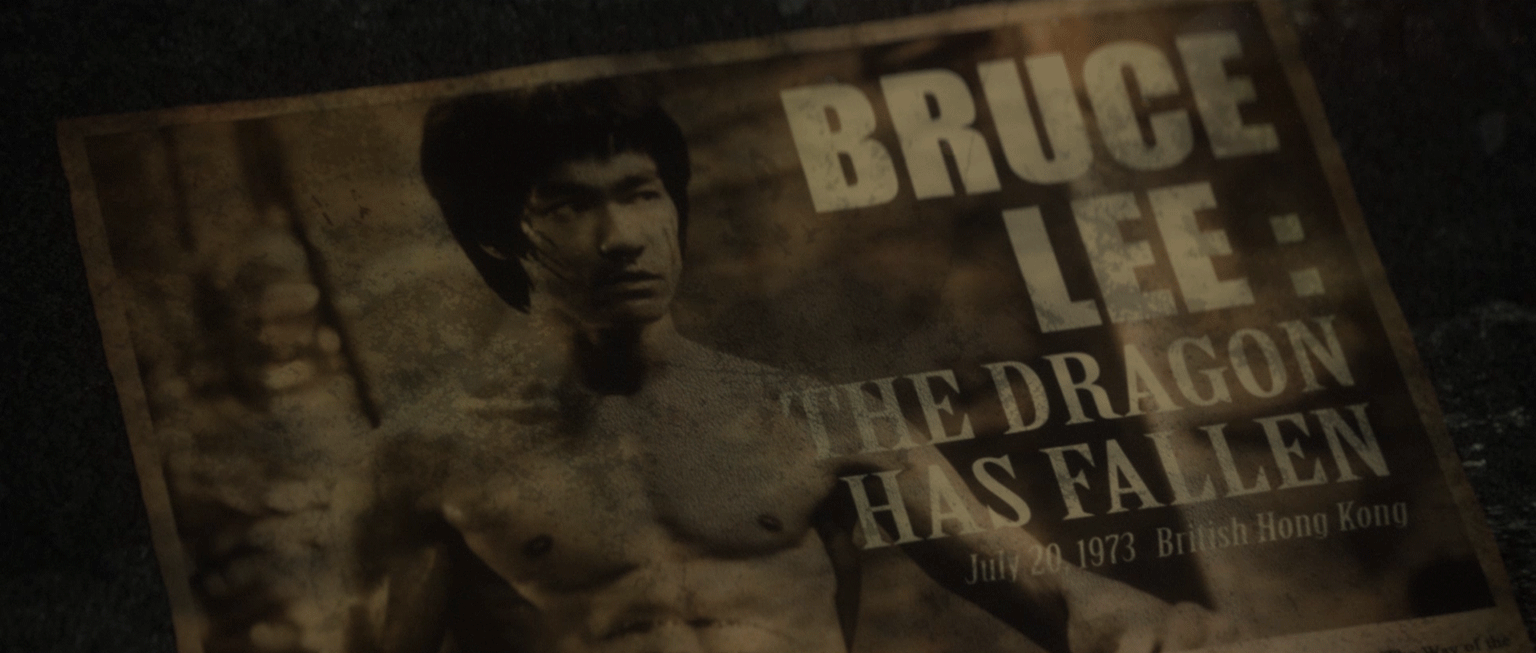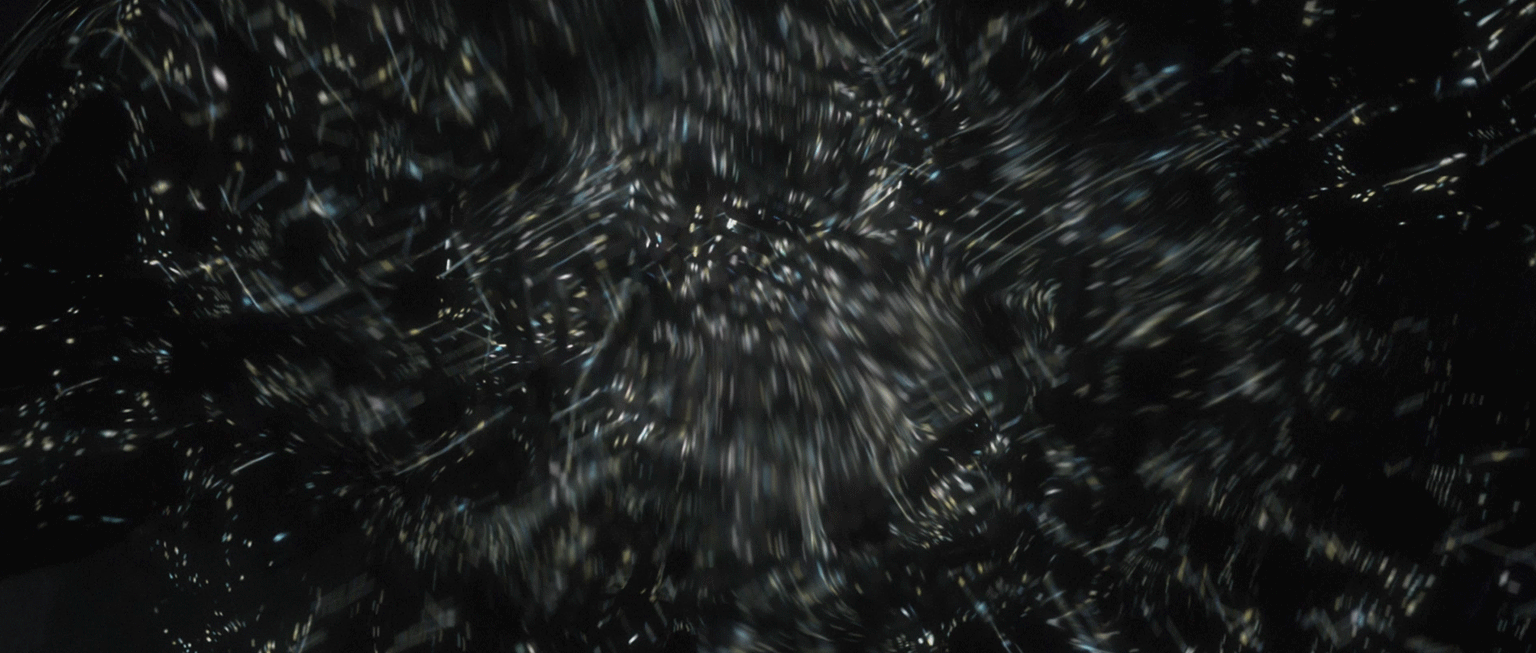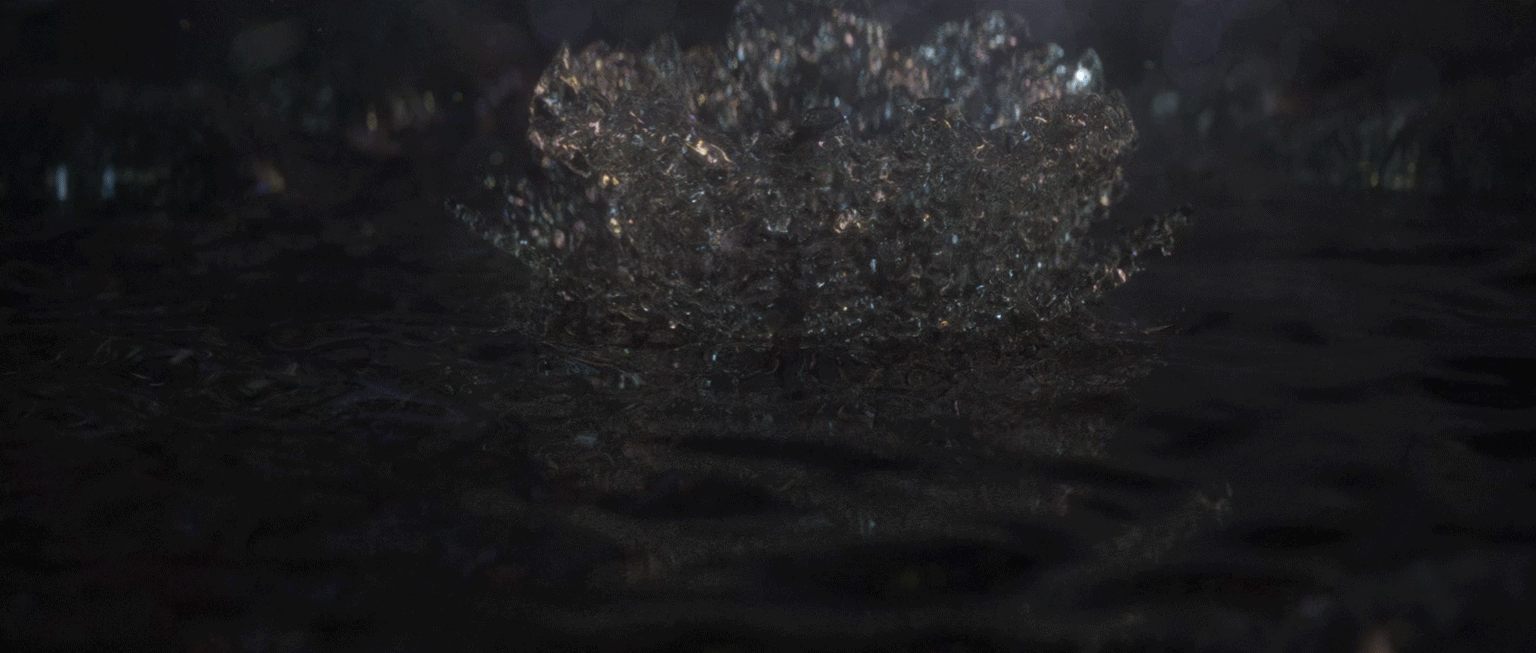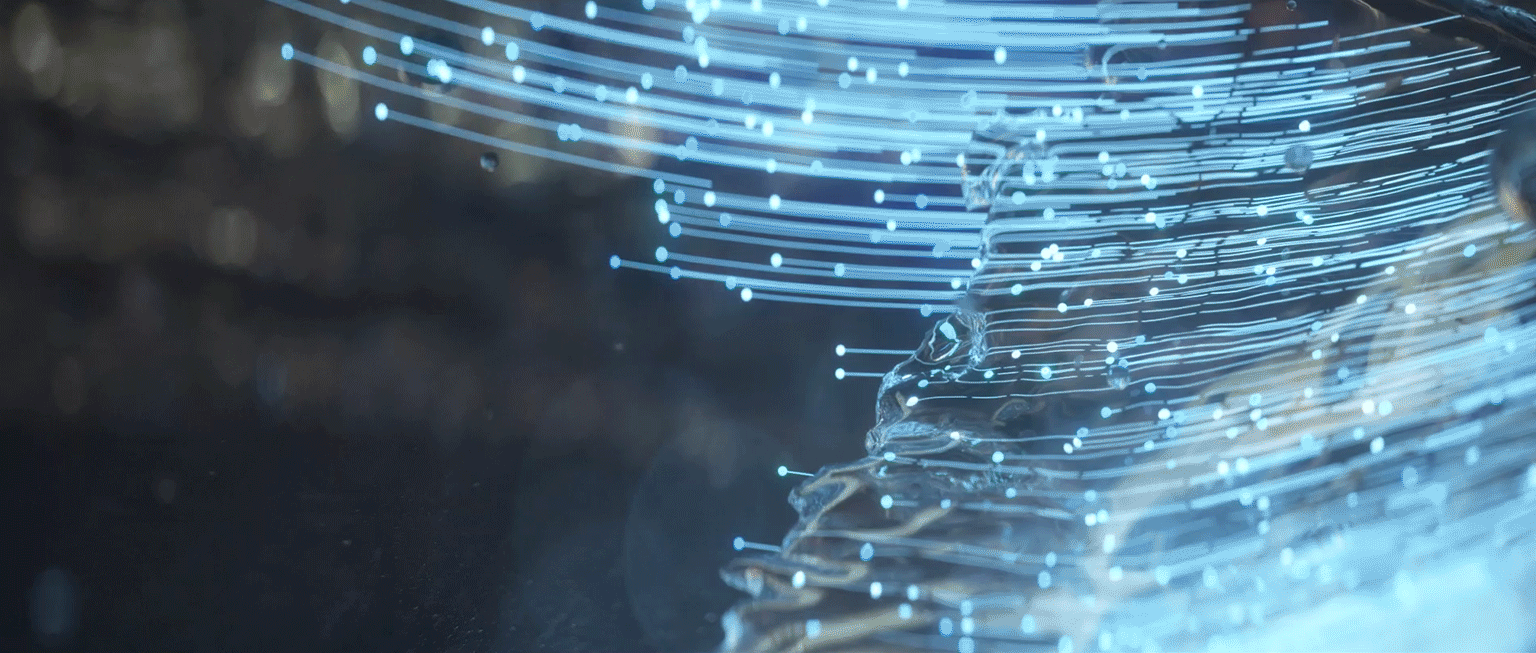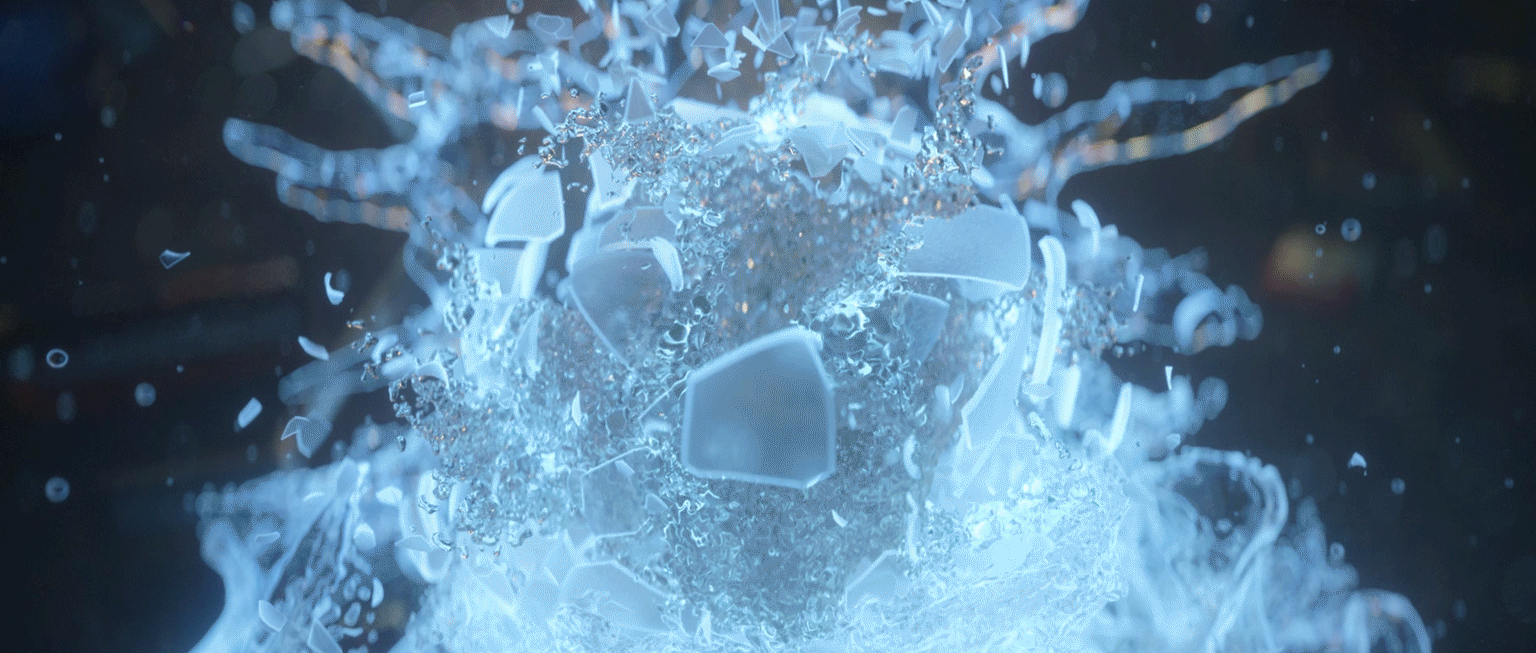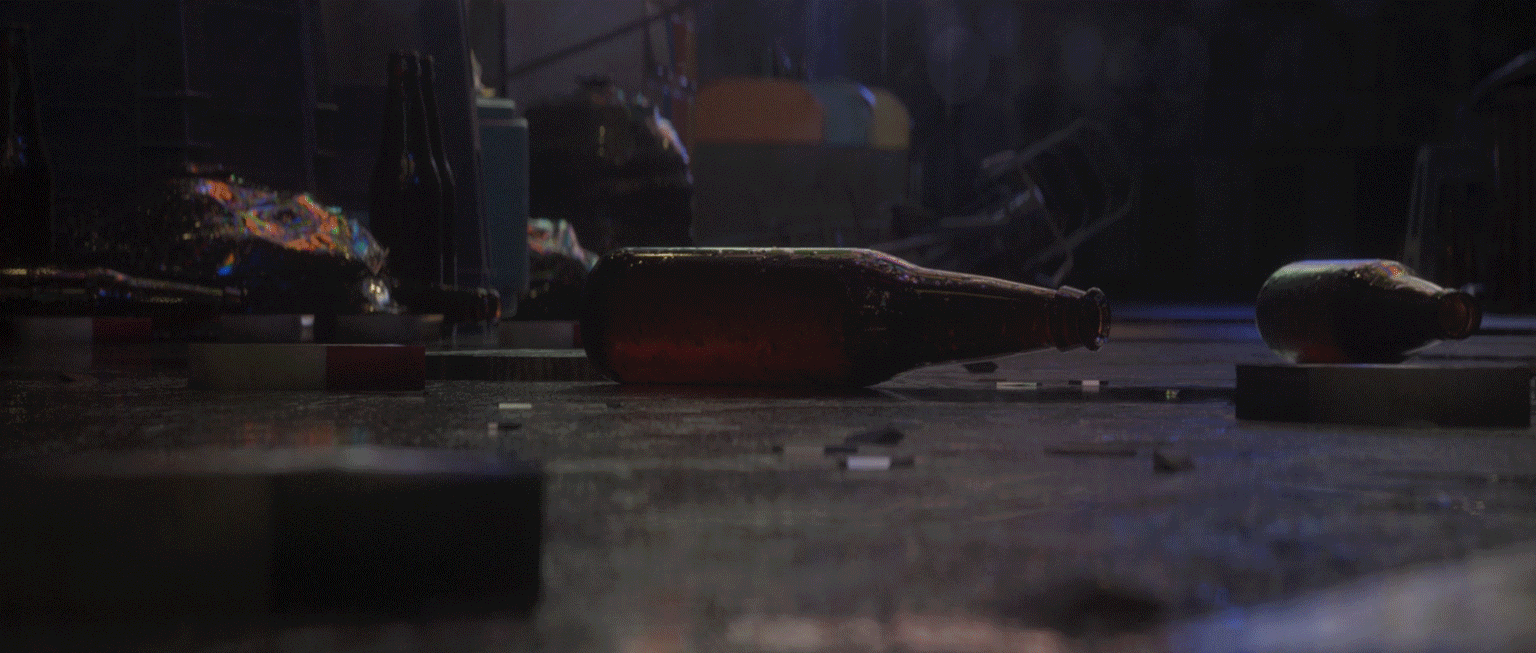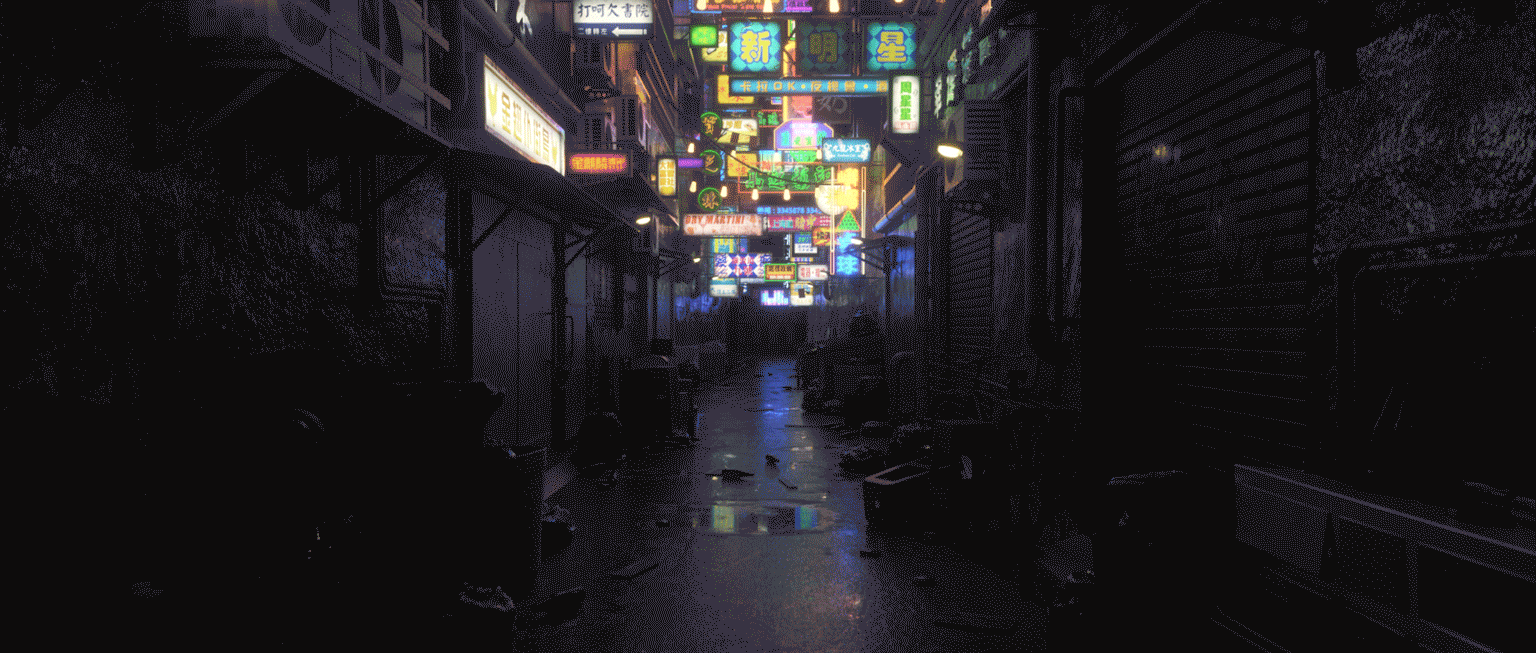 Tools used: Cinema4D, X-particles, Octane Render, Adobe After Effects, Photoshop, Illustrator, Audition.