League of Legends Ruination Collection
The creative approach we have taken for this project explores the story behind Ruination, an event that brought the most dangerous creatures into the world of Runeterra. A time where characters were transformed into champions and the Shadow Isle Region was forged. A mystic environment where a Ruined King scours the land, corrupting all that treads into his path. 
With a central focus on Viego, Pyke and Miss Fortune we aimed to highlight the power of all three characters. The visual direction conveys the elemental attributes of each character as the chair acts as the personification of our champions. We sought to bring each chair to life with immersive visuals that invite us into the world of Ruination. 
From Miss Fortune's bespoke pistols, Pyke's Bone Skewer and Viego's Blade of the Ruined King. We reveal all these unique components in new and exciting ways to provide a new perspective on what's to come.
A world where dark magic engulfs everything in its way. The power of Viego is present in all facets of the atmosphere, immersing the audience into the depths of the shadows. 
The environment becomes the spawn of shadows and light where the looming infrastructure is hidden by the dark clouds of Viego's presence. Hazy and rich light streaks become the dominating light sources within the space, providing a unique dark tonality which skews towards a green and turquoise colour palette. 
Rock-like formations surround the environment as if these events take place on top of a mountain, an ancient site of some kind where darkness hides behind every corner.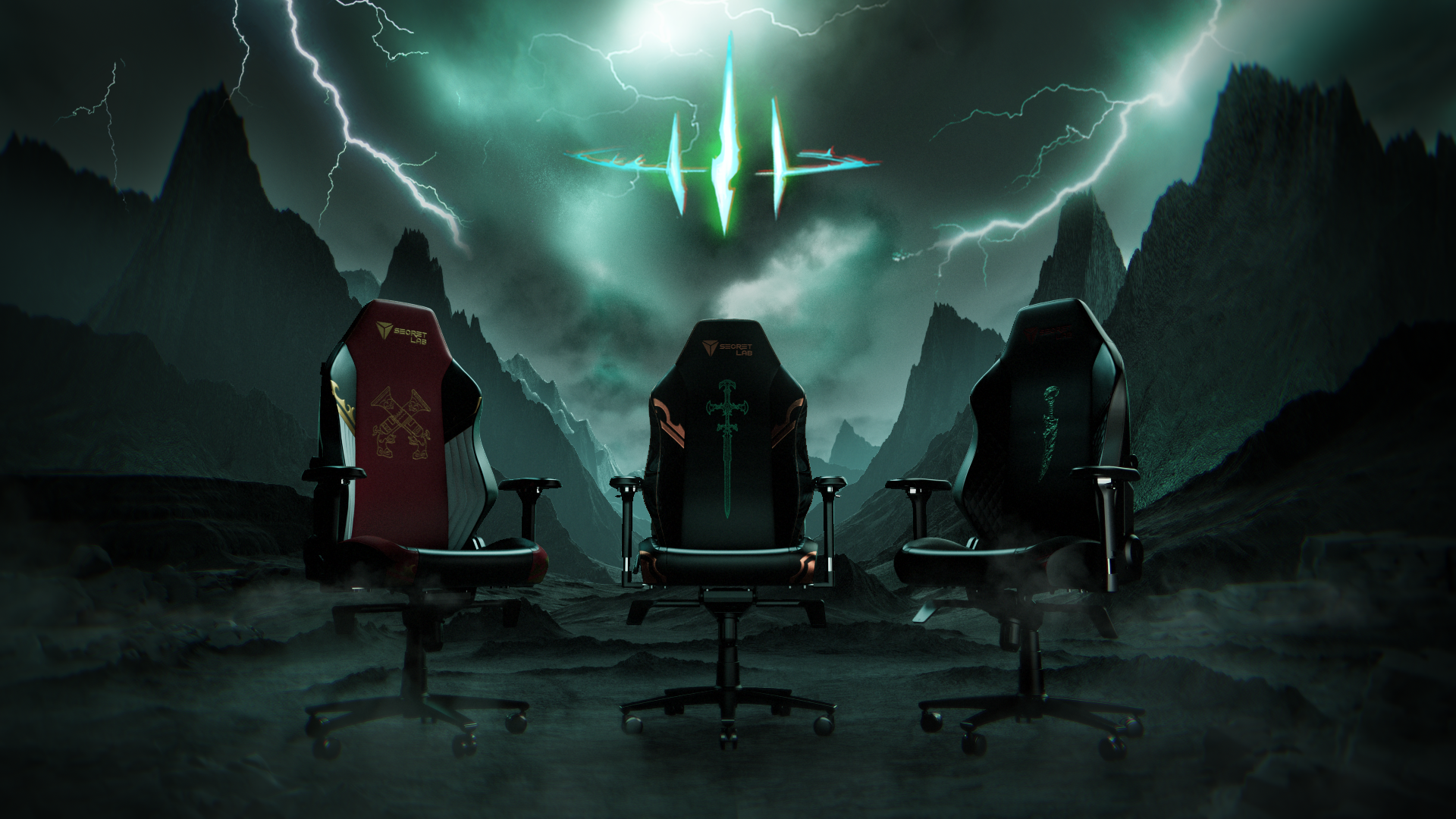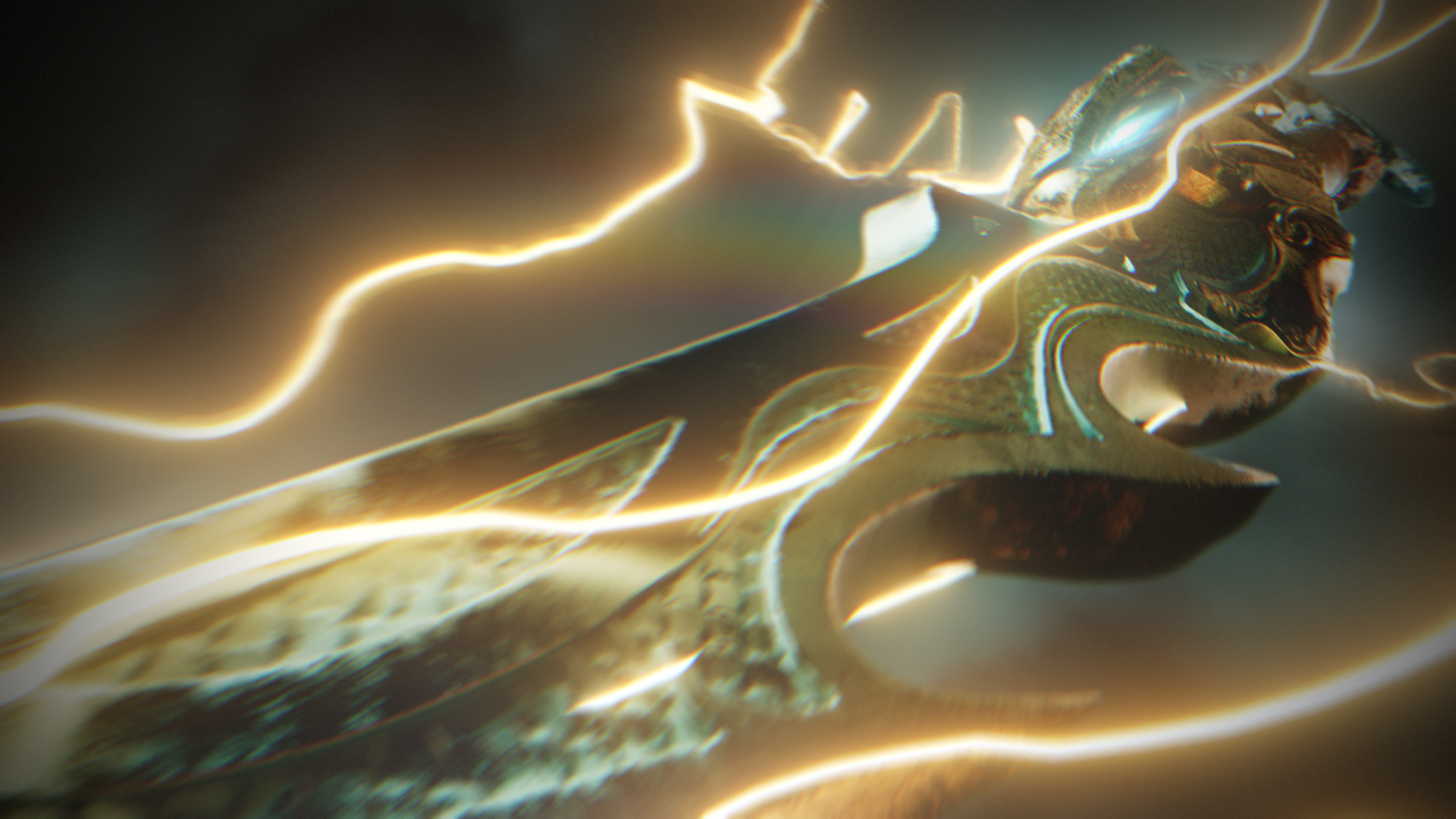 Within our close ups, we paid attention to the specific design attributes of each chair. Providing their own unique light sources to further accentuate the details in colour, material and graphic work. Each key graphic lights up to become the center of the frame, accentuating the individual attributes of each champion.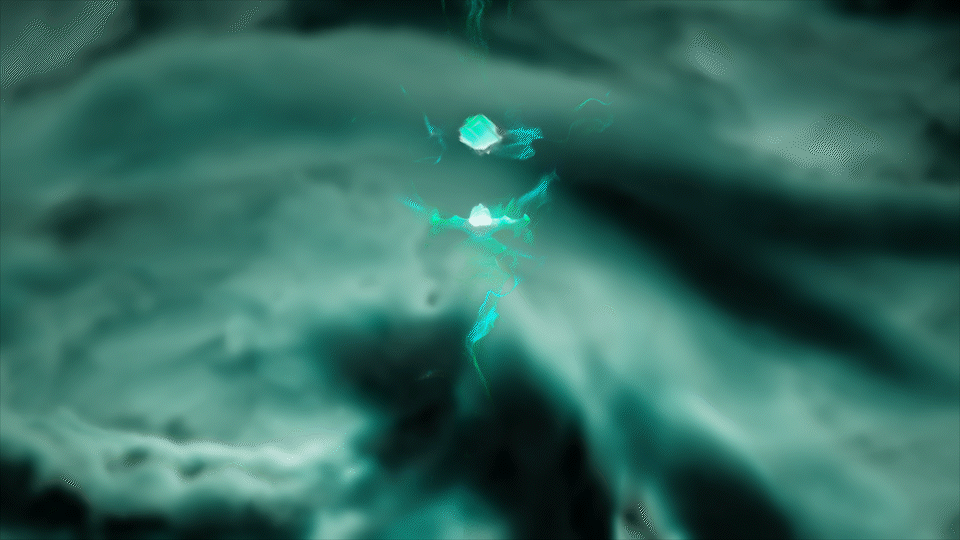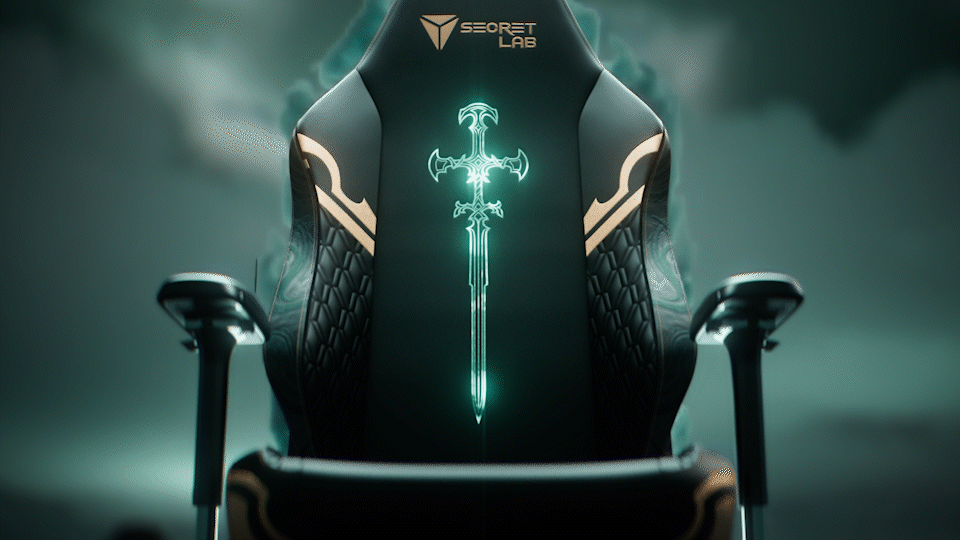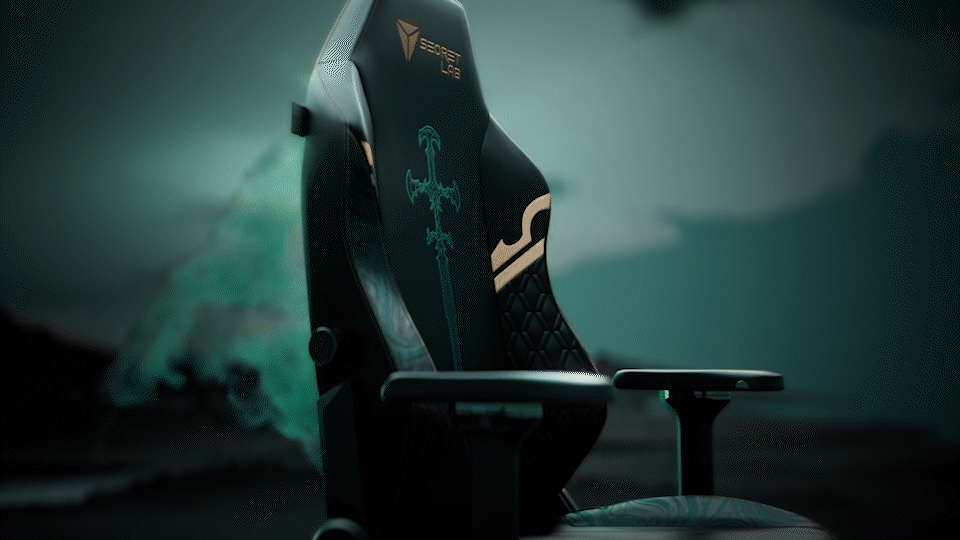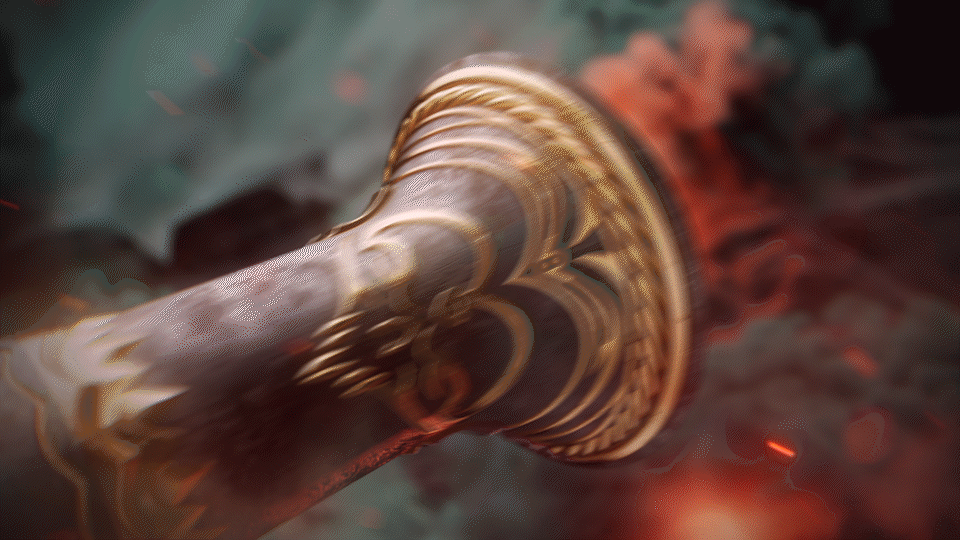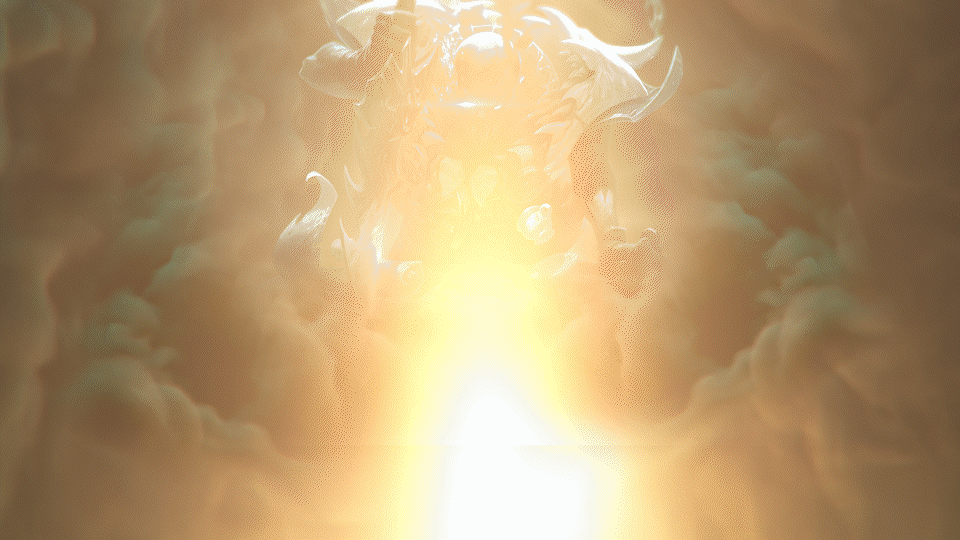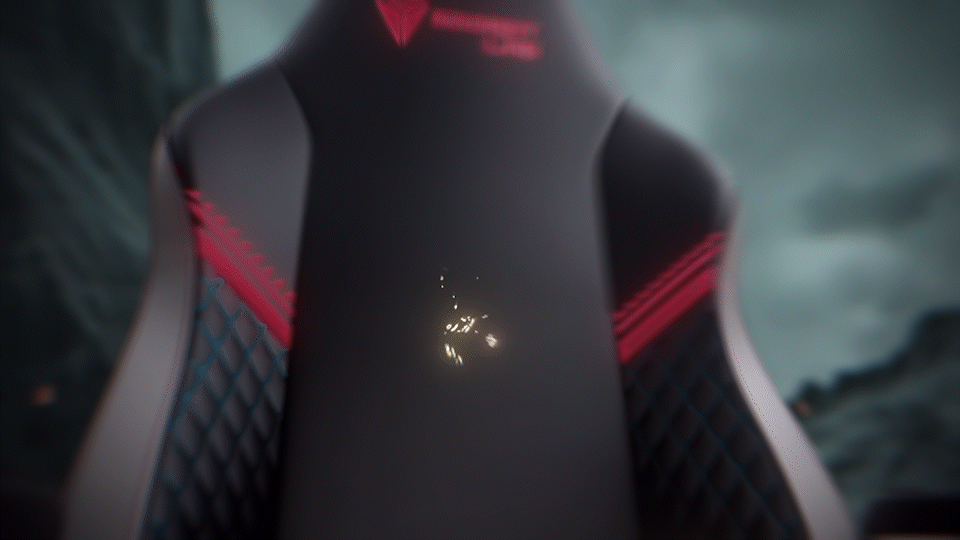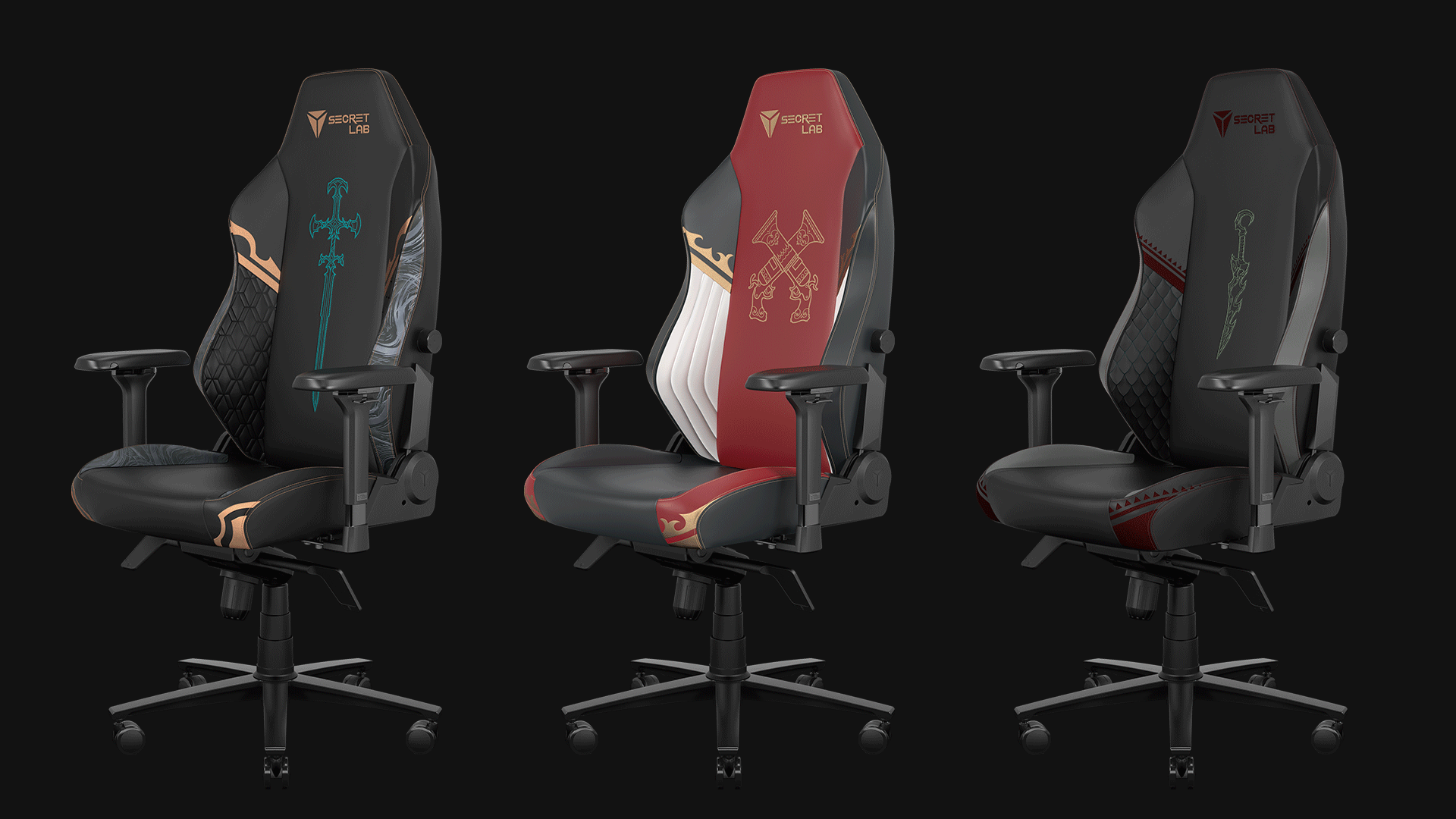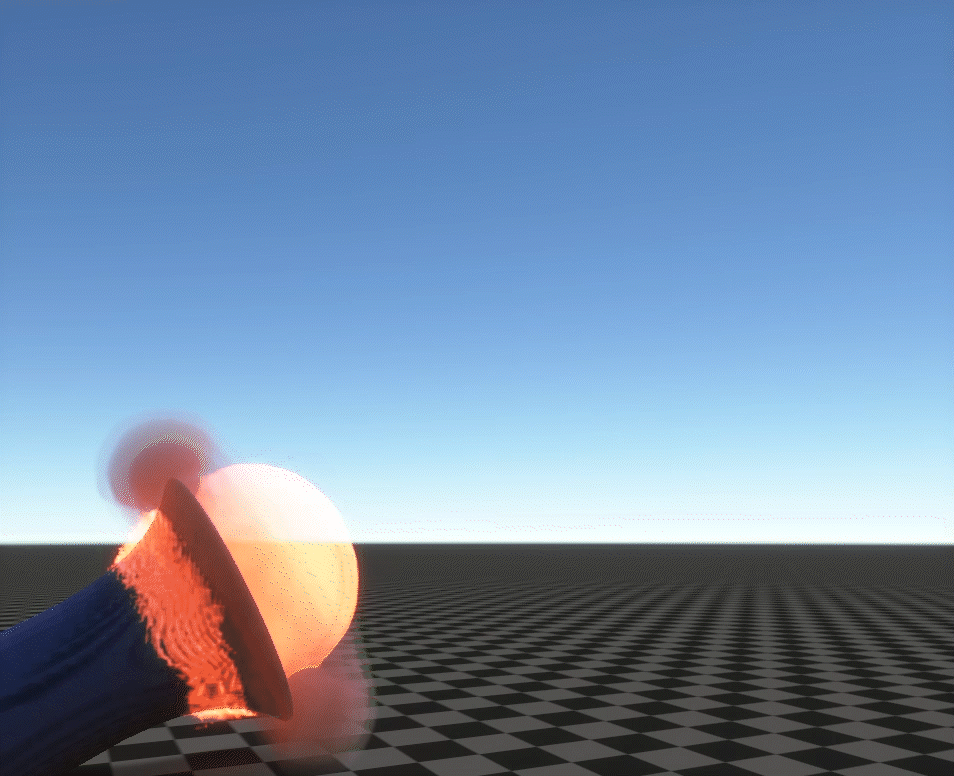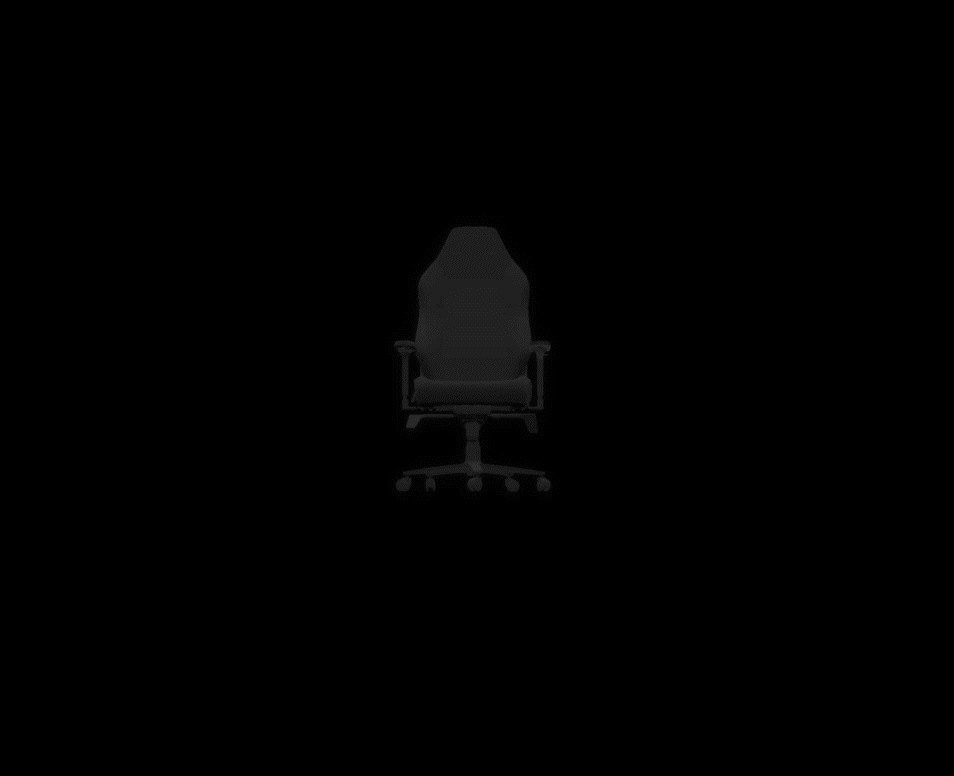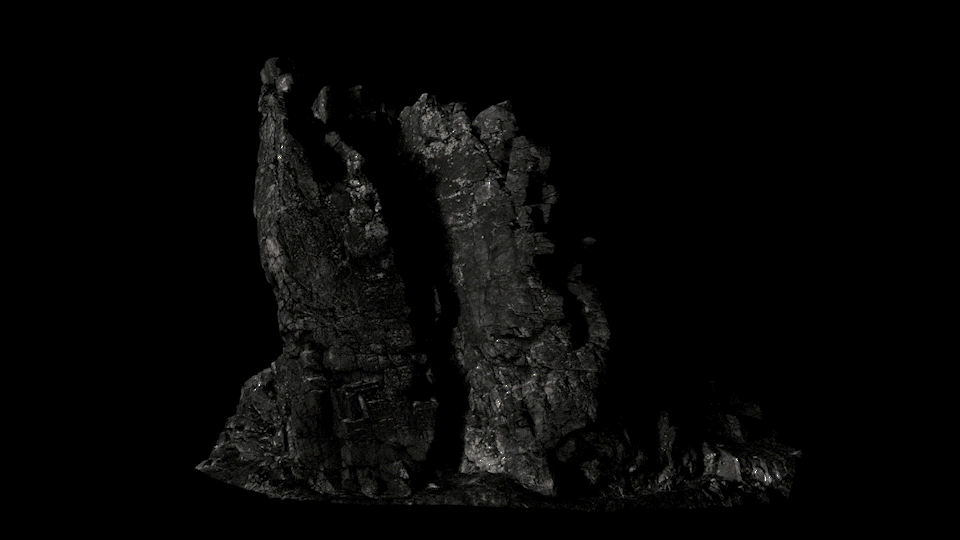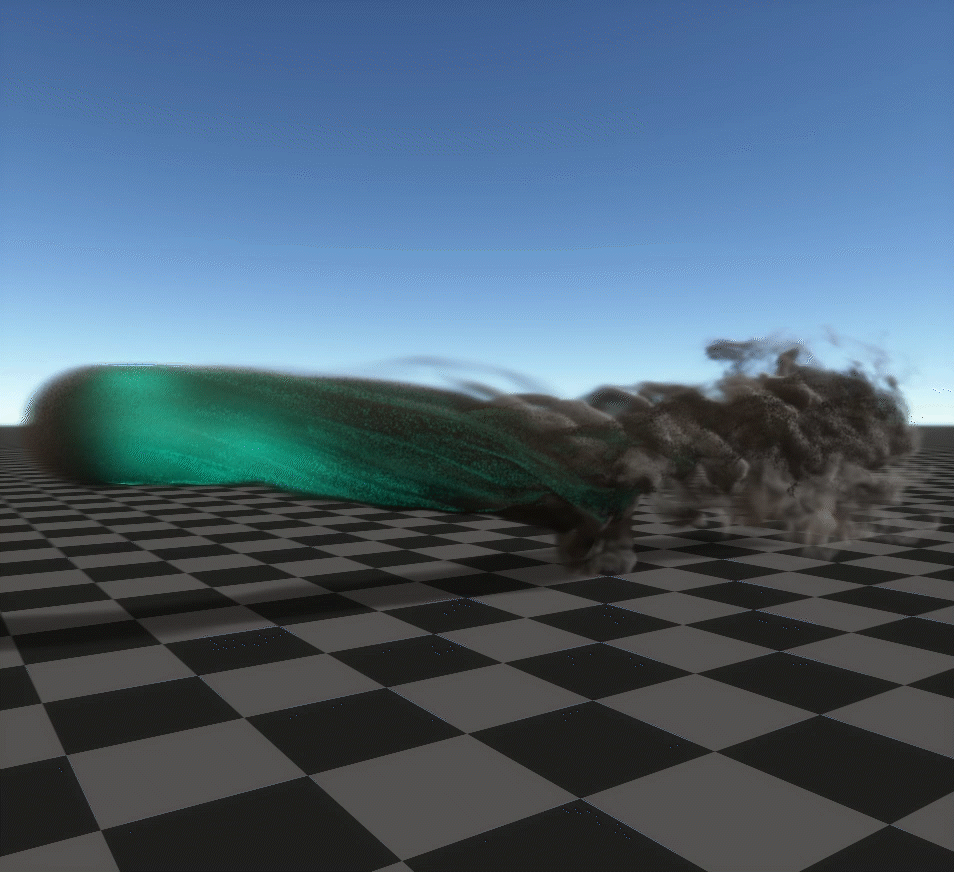 Production & Execution: Carbon TV Pte Ltd
Creative Director: Tereza Tan, Eddie Foster 
Project Manager: 

Mark Skarski 


2D Design & Animation: Sarah Wang
3D Design & Animation: Lego Lam, Poy Chin Tong (DINPURU tv)
3D Chairs Texture & Lookdev: Sara Sim, Amsyar Ali